Technology is seemingly evolving. The world is looking for ways of advancing while managing to keep emissions levels at the minimum. The airline sector has not been left behind—the invention of carbon-free emission planes. ZeroAvia is an invention that has been long-awaited in the aviation sector. The founders worked to develop the first hydrogen-powered aircraft that is expected to keep emission levels at a minimum. 
In addition, the aircraft is expected to develop a commercial plane that will be up and running in the next couple of years. The airplane aims to create a hydrogen-powered engine that will transmit less carbon to the environment, despite the various challenges presented at the development and testing stages. The company is determined to be an industry leader by designing aircraft that run on hydrogen (Robbreport).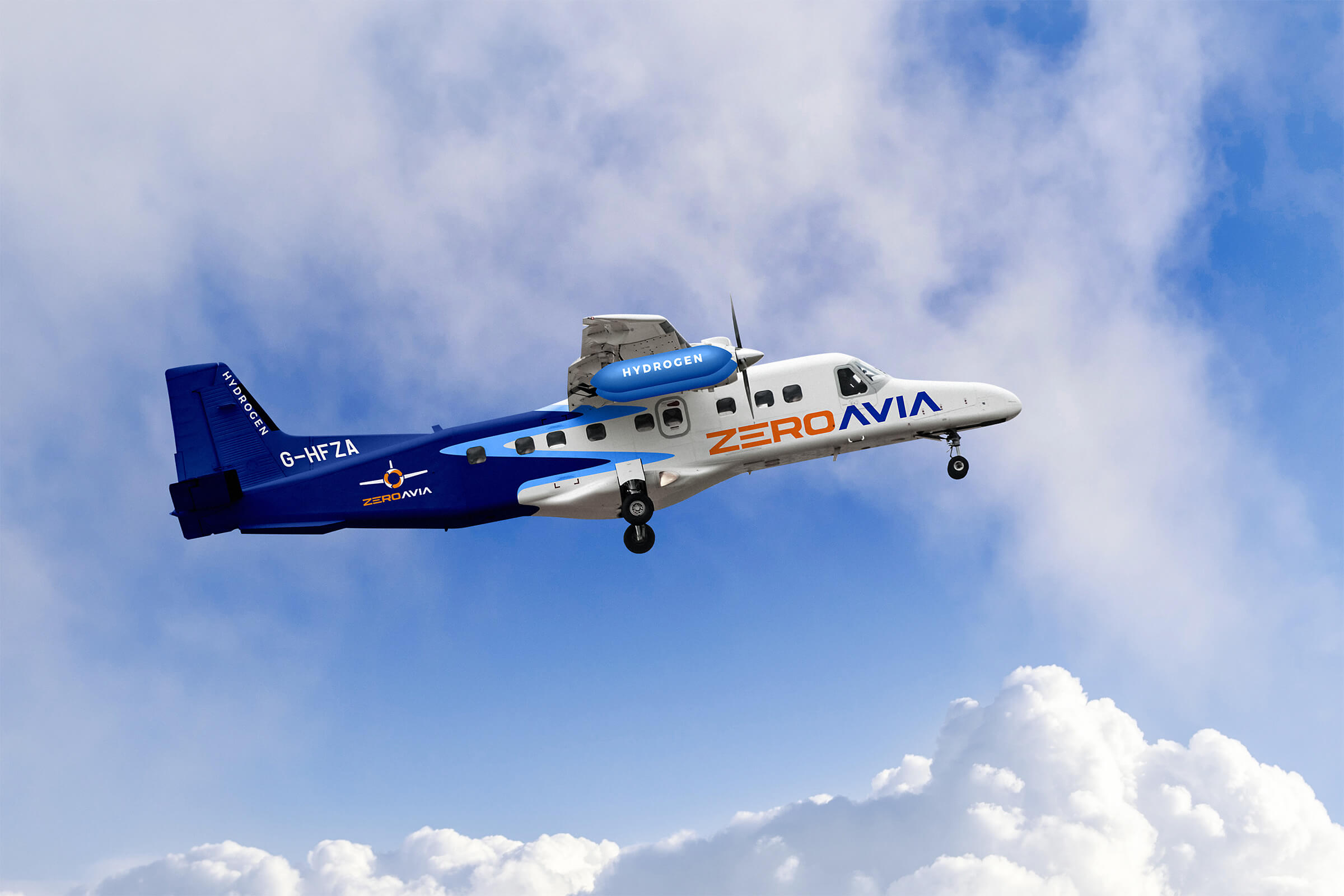 Recently ZeroAvia aviation company has bagged numerous awards for being the industry leader in offering sustainable air transport. Through this the innovation had to be acknowledged and receive global recognition. The aircraft was first developed to accommodate between 9 to 19 passengers on their aircraft. ZeroAvia is developing a commercial airline with constant developments and research that will accommodate more passengers on board, unlike the small airlines.
Hydrogen-powered planes are seen to transmit less carbon to the environment when compared to planes that operate on fuel. ZeroAvia aircraft are safe to be flown, having received various certifications from the governing bodies in aircraft development and manufacturing. The expansion of the airline in the UK has been aided by several bodies that provide funds crucial for developing hydrogen-powered and conducting several tests before the plane can fully operate on the different airspaces. The hydrogen-powered planes at ZeroAvia have reduced carbon emission, thus less air pollution. Furthermore, the aircraft models are efficient when compared to their counterparts. This type of invention is timely with the world aiming to go green.